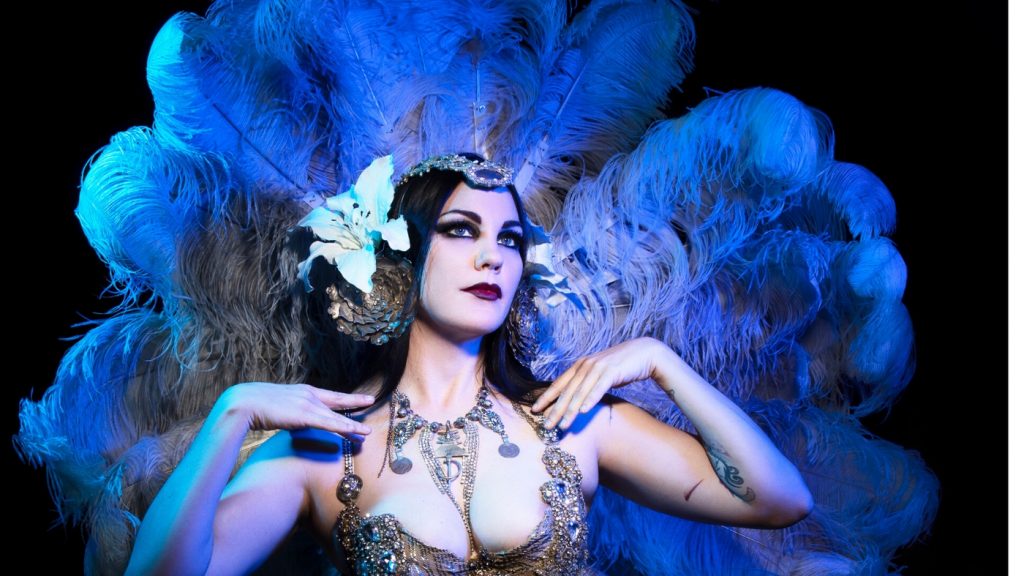 Soooo! Here's the information you have been waiting for. 6 days packed with blissful movement and juicy challenges with the one and only ZOE JAKES!
DANCE INTENSIVE
This Immersive weekend with Zoe will include isolation technique, fluidity, and dynamics training as well as old school belly dance! Prepare your body with an hour of dance conditioning and muscular isolation drills, building strength and flexibility. The day will consist of Zoe's favorite technique drills, from undulations, flutters, shimmies, to locks and sidewinder movement. All classes will include layering, arm work and spins, and we will build combinations at the end of all classes. Prepare to work hard, drill dance movement, and build your voice as a dancer with Zoe!
DATES: August 9th to 12th, 10am to 5pm CET
PRICE: 580$ !!! 35 spots only !!!
LEVEL: intermediate to advanced. Ambitioned beginners are welcome, just expect to be challenged!
WEEKEND WORKSHOPS
Saturday August 13th
ZOE'S POP LOCK & LAYERING DRILLS
The technique behind her signature locking stylization will be broken down and taught in a easily digestible format. Students will receive many tools to help unlock the more challenging aspects of layering, as well as lots of fun drills in class to get the movements in their bodies. be prepared to sweat!
Time: 10am to 1pm; PRICE: 69$; LEVEL: intermediate
SLOW MOTION
Stretch time with a unique and sophisticated choreography that incorporates the breath and heavy stillness. Long lean lines with space for intention and unusual layering make a unique choreography you can stretch and bend to fit your own choreographic vision!!!
Time: 2pm to 5pm; PRICE: 69$; LEVEL: intermediate
Sunday August 14th
TIGHTEN YOUR ISOLATIONS
Get snappy and more fluid! Getting crisp sharp isolations and fluid transitions is an absolutely reachable goal, especially with Zoe's expertise on the subject. Targeted training drills focusing on specific muscle groups, as well as sharpness and dynamics work, will all help you to become a sharper isolationist. This class is half mat work and half dance drills. Prepare to focus on strength training and range of motion work in the upper back and hips.
Time: 10am to 1pm; PRICE: 69$; LEVEL: beginners
DANCECRAFT SHORT PHRASES OF THE 1ST & 2ND KEY
Learn the short phrases that make up Zoe's tribal fusion stylization, little bite size dance combos that teach transition, aesthetic, and dynamics unique to her form. These movements as taught will build technique and understanding in the student, and stronger dance form. And of course sweet little phrases to bring home and use as you like!
Time: 2pm to 5pm; PRICE: 69$; LEVEL: intermediate
DISCOUNT RATE for all four weekend Workshops: 265$
Location: Erhard-Wunderlich-Sporthalle (MFR3); Ulrich-Hofmaier-Str. 30; 86159 Augsburg
!!!! BOOKING will open on May 9th 2022 at 9pm/21:00 CET !!!!
Only via email to Sarina-fusion@gmx.de (No facebook/Instagram Messages!)
BUT PLEASE NOTE!
!!! Any emails before the official booking time will be deleted without an answer!!!
If you're your booking is successful you will receive an email with payment information within 48 hours.
All Workshops have a non-refunds policy!!! You can sell your spot in agreement with us if you cant attend yourself.